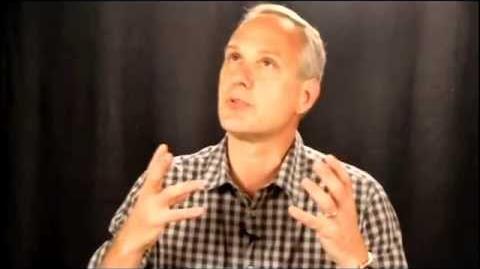 A Narcissist is a person who feels and believes in the Superiority and Supremacy of him or herself over other individuals.
Narcissists are often selfish, cruel in some ways, arrogant, self-centered, egoistic, and very ignorant, but Narcissistic Personality Disorder is when someone is mentally disordered or severely a narcissist, however, treating Narcissistic Personality Disorder or Narcissism is very difficult, sometimes Narcissism is deadly and dangerous.
Pages in category "Narcissist"
The following 10 pages are in this category, out of 10 total.