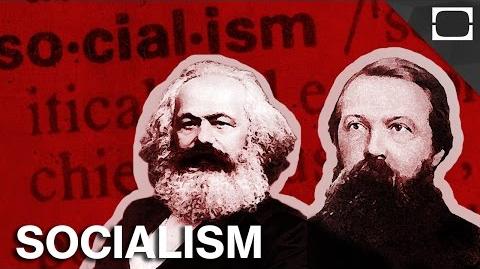 In World Politics, a Socialist is a person who believes that there should be a Democratic Ownership in the Means of Production, in other words, there should be Equal Ownership in Profits between all Classes.
Subcategories
This category has the following 6 subcategories, out of 6 total.
A
C
D
G
L
Pages in category "Socialist"
The following 113 pages are in this category, out of 113 total.
A

C

D

E

E cont.

F

G

I

J

J cont.

K

L

M

N

O

S

T

U

V

W